Today, innovation and the delivery of software are key factors for companies. The process of adopting new IT strategies throughout the entire company requires new approaches that focus on creating maximum value. Software is changing constantly, and efficient practices that align development with innovation are needed in order for teams to focus their efforts on creating value.
It's for this reason that organizations have worked on the optimization of software development through practices like Agile and DevOps. These more iterative approaches have taken software teams to greater levels of collaboration and visibility, allowing them to be more efficient and to offer better responsiveness to business needs. This is where Value Stream Management (VSM) enters the game.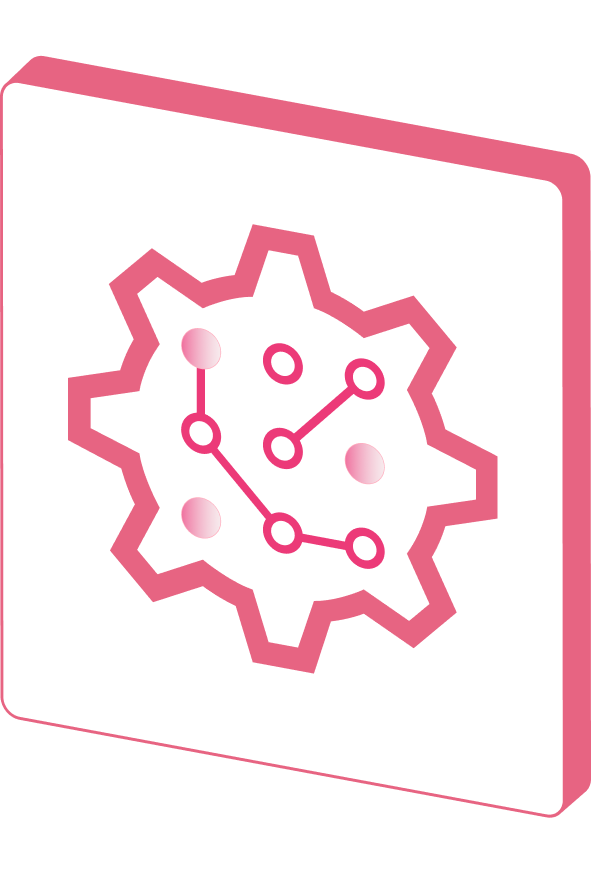 Value Stream Management (VSM) is a business practice focused on determining the value of the effort and resources used during software development and delivery, or in other words, from product ideation to end user delivery. It allows for the delivery of higher quality software in less lime, an increase in team performance, and the achievement of better business results. In summary, Value Stream Management makes complex processes visible, so that they can be readjusted, if necessary, in order to generate more value.
What does SENTRIO offer as a VSM platform?
SENTRIO is a Value Stream Management platform that merges information from your entire tool chain to create a transversal view of all the digital assets in your company. SENTRIO aids in decision making, reducing costs, and accelerating time to market by centralizing information and providing an accurate view, in real time, of the entire software delivery process.