SENTRIO is the next step in software development streamlining.
Speed up and improve your development and delivery
workflows leaning on Value Stream Management.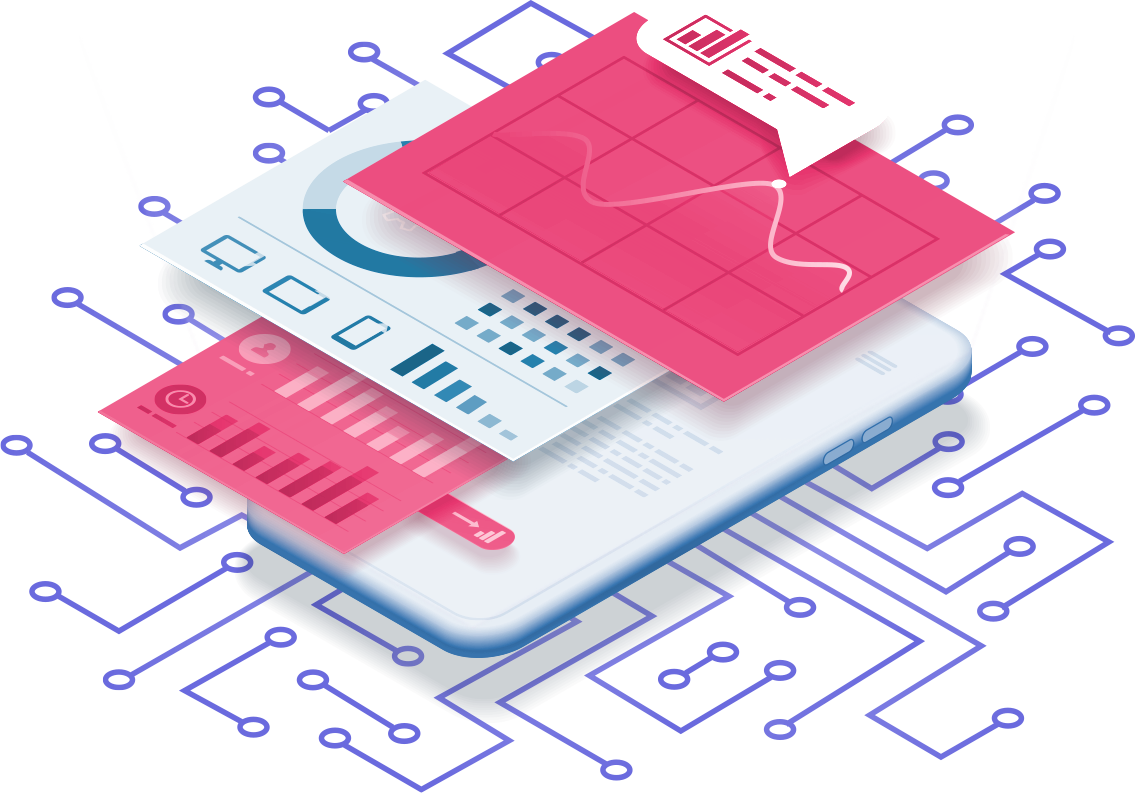 The Value Stream Management Revolution
SENTRIO's goal is to help you identify your talent and improve your processes, saving time and resources so that you can focus on realizing your ideas.
Eventually, our platform will become an AI-powered solution used to optimize software development by autonomously detecting, reacting and reporting variations of key performance indicators.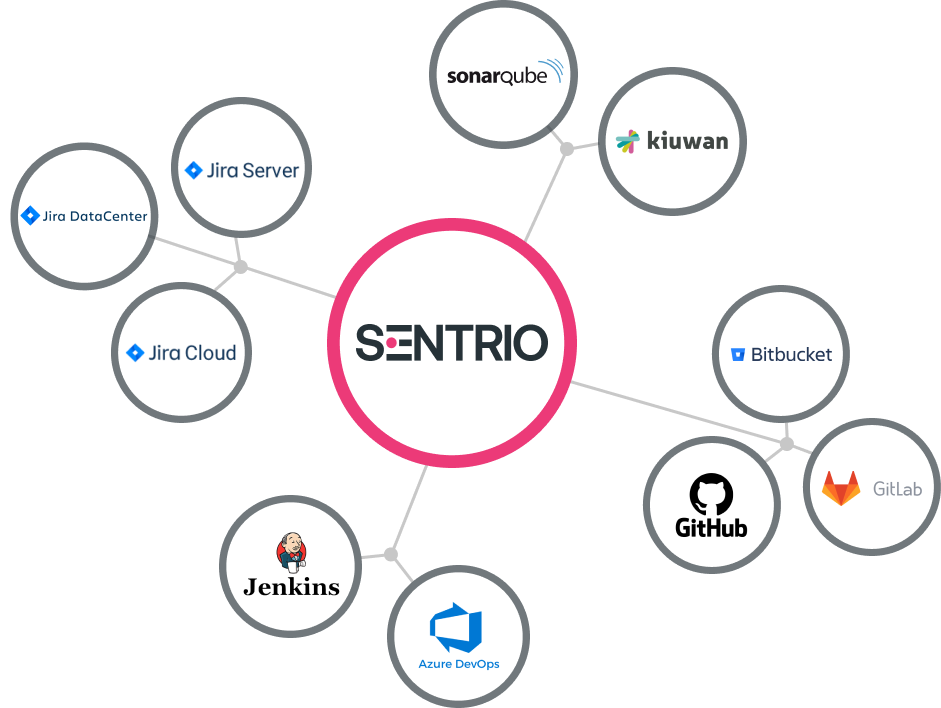 Interconnect your toolchain to get a centralized vision that enables analysis and decision making. The flexibility of our platform allows the integration of both well known and custom tools.