One platform to rule them all
SENTRIO integrates information from your entire toolchain to build a system of record with a company-wide vision of your software assets. Our platform provides a centralized source of truth with accurate real time insights that will empower you to make decisions, effectively reducing your costs and accelerating your time to market.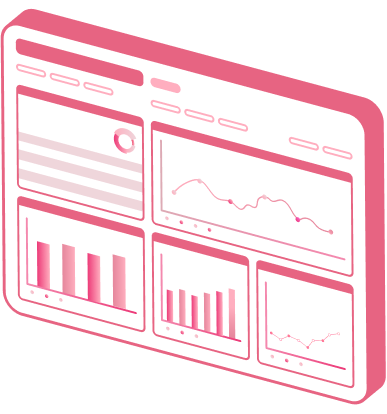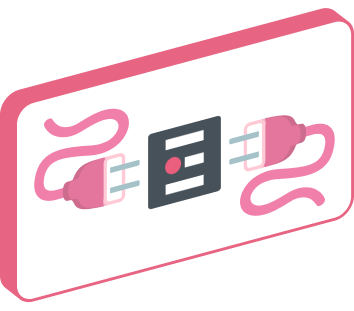 Our SaaS solution is designed to be seamlessly integrated with your systems. We have developed plugins for the leading market tools so that you can quickly jump aboard and start analyzing your data as soon as possible.
Take advantage of our categorization capabilities to relate your data. Control the performance and progress of your software providers, teams or initiatives.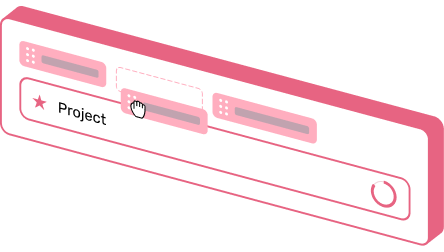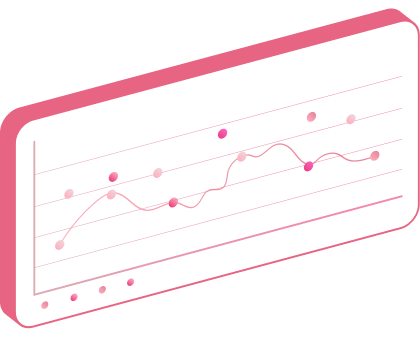 If you can't measure it, you can't manage it
In a digital world, the most successful companies will be the fastest to react and evolve. SENTRIO analyzes all kinds of data to generate Key Performance Indicators using standards such:
DORA Four Key Metrics (Lead Time For Changes, Deployment Frequency, Change Failure Rate, Time To Restore)
Quality Metrics (Technical Debt, Complexity, Security)
Workflow Metrics (feature-bug balance, efficiency), among others…
Technical information translated for humans
Those in IT love technical data, but those in business may not. SENTRIO processes all those figures and translates them into human readable and understandable statements.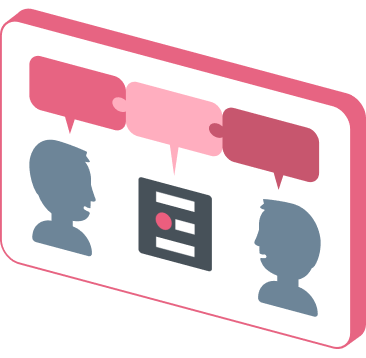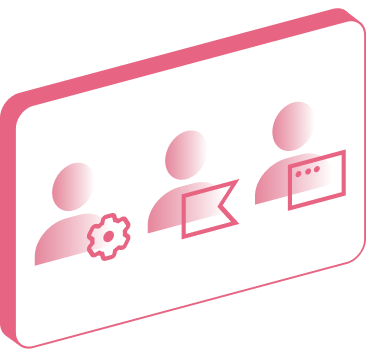 IT Management get high-level aggregated information of projects, their progress, deadlines and resources
Project Managers get an overview of their ongoing projects, with a focus on team speed, quality and delivery.
Developers will have no need to jump between tools to know the progress or quality of the software. Empower them to make knowledge the basis of improvement.
Security is our top priority
SENTRIO has been created with Security as a priority, relying on state of the art technology. Data is encrypted at rest and ingestion is controlled by credential authentication and IP whitelisting. All this is certified by our annual security audit.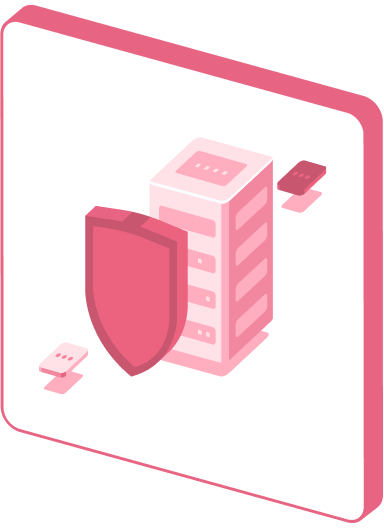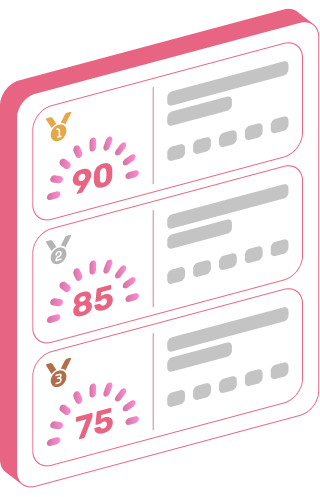 Gamification is a powerful tool to encourage improvement and healthy competition. Projects managed by SENTRIO are rated with a fitness score that can be used to compare the performance of your teams.