Talent and technology working together to boost digitalization of IT organizations
SENTRIO was created with the purpose of improving your company's ability to develop software that is more agile, efficient, and aligned with your business needs.
We prefer digitalization processes that offer maximum visibility so that decisions can be made using data gathered from various sources. This not only includes the analysis of past activities but also the ability to anticipate future problems using artificial intelligence and the predictive capabilities of our platform.
With SENTRIO, your company can analyze in depth your software development processes and adapt them to generate deliverables that provide more value with less production costs, while also encouraging productivity and end user satisfaction.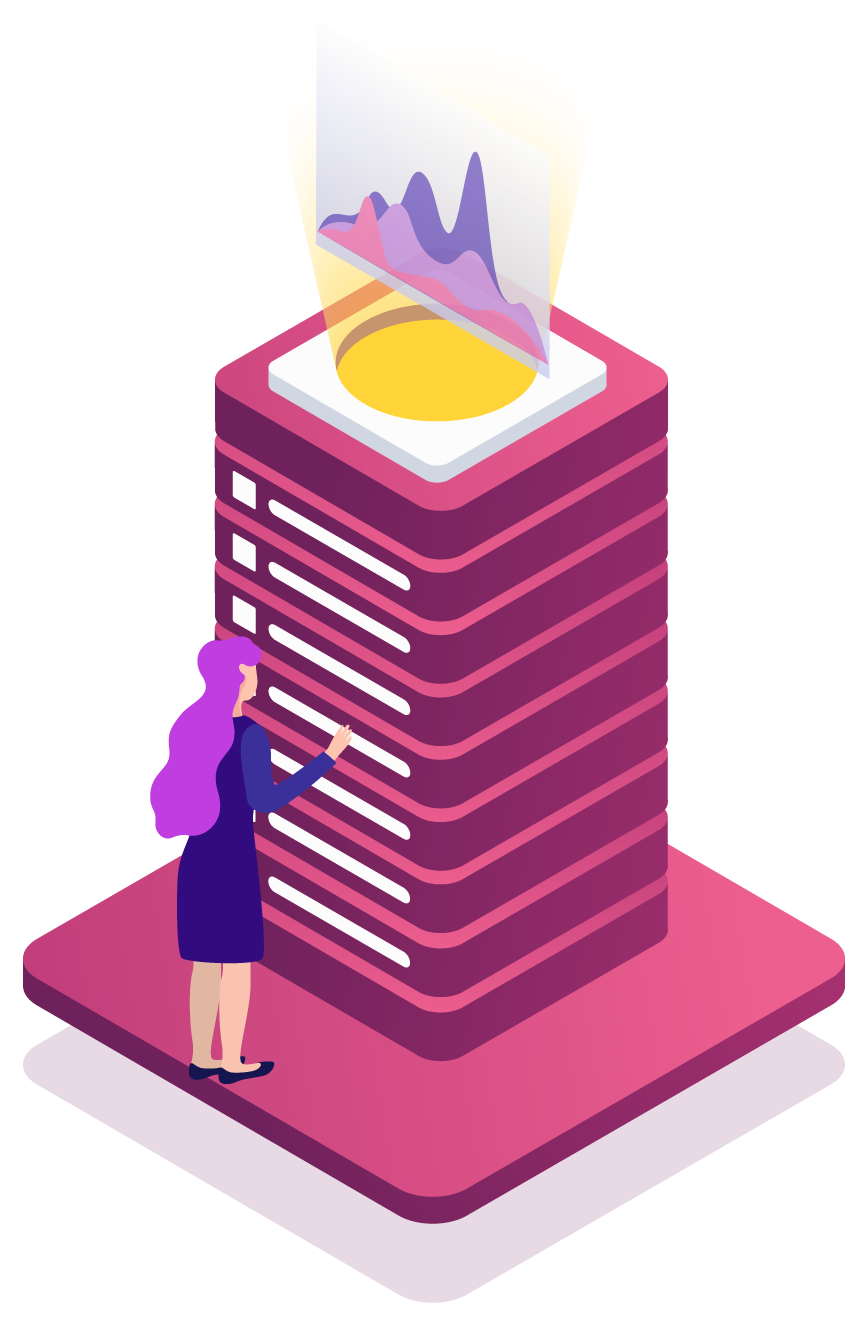 Our values are what set us apart
SENTRIO is born as a spin-off from Profile, a company specialized in technology consulting with a strong expertise in enterprise architectures. A team of more than 10 give shape to this new way of understanding Value Stream Management.
SENTRIO is constituted as an independent entity and begins its trajectory to position itself as a leading VSM platform in the industry.